bodivis, contribute its consistent devotion to the safeguard of human being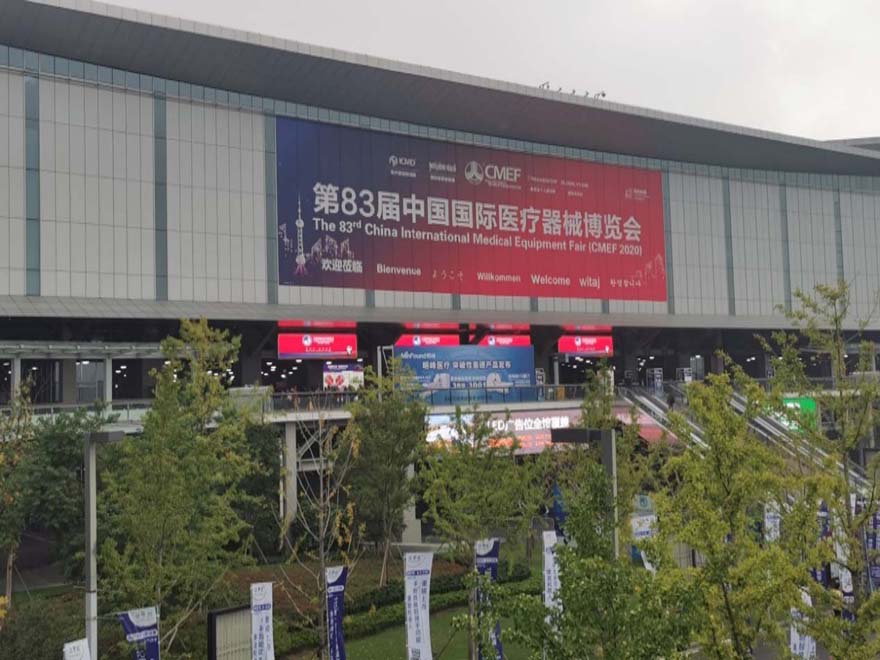 Recently, bodivis, bringing many of its leading products, appeared in the 83rd China International Medical Device Fair International Medical Device Exhibition held in Shanghai National Convention and Exhibition Center. The exhibition was of unprecedented scale and great significance.
The fact that China was able to hold such a large exhibition in a safe and successful manner during the CoVID-19 period, demonstrated China's confidence and achievements in the control of the epidemic.
In the context of such an international epidemic, health issues have become a topic of greater concern.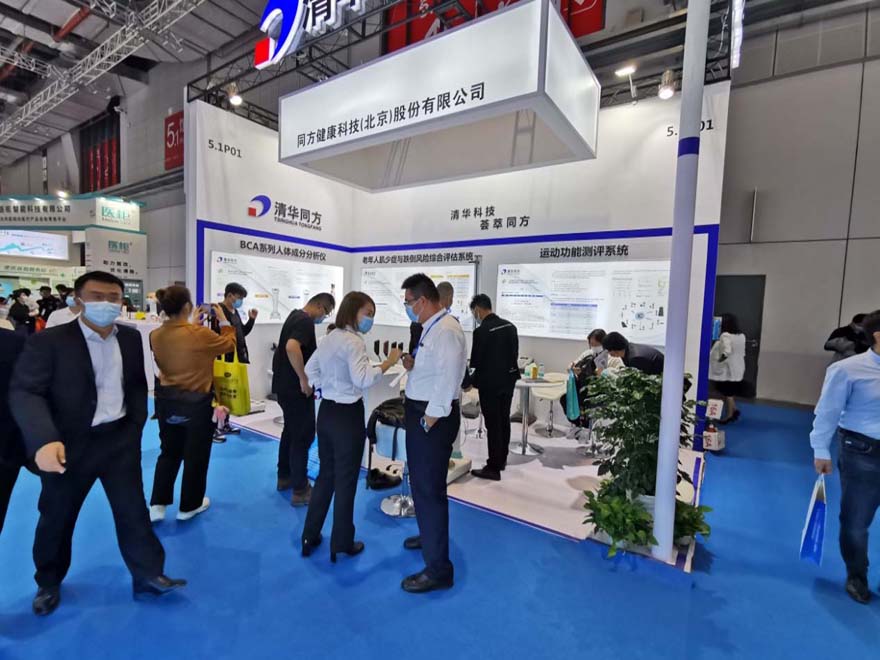 How to improve the overall health quality of the people, and change of the focus of national health concerns from disease diagnosis & treatment to disease prevention, has become a problem that leaders and the public attach great importance to.
In terms of health, we should do our best to prevent it before problem emerges.
bodivis has been focused on national health screening and early prevention, played a vanguard role in many fields, as well as being the first and best in the industry. Not only putting forward various areas in urgent need of health concerns, bodivis also solves the current multiple key questions in the field of health, which had drawn us industry's consistent attention and high praise.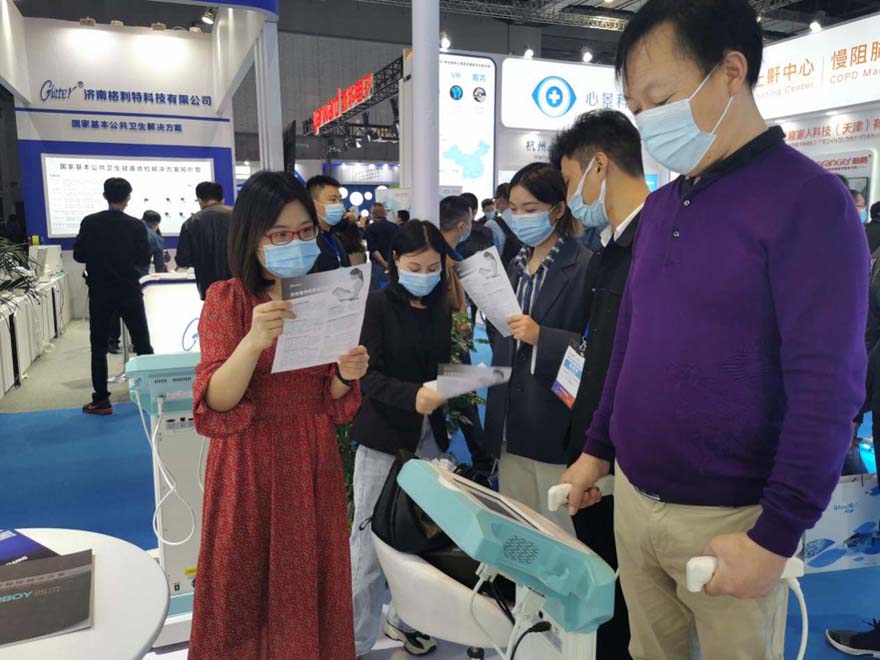 In response to the advent of an aging society and in response to the country's policy on the development of advanced management of elderly diseases, Tongfang's healthy elderly sarcopenia and fall risk assessment system provides a very forward-looking solution for the elderly's debilitating and disability risks. This program has been highly recognized by experts in various fields of elderly diseases and disease control, and is a meaningful, intelligent, and scientific solution that can be provided to medical institutions at present. Participating experts and industry leaders came to observe and learn.
With the country's prosperity and rejuvenation, and the continuous improvement of residents' living standards, rationalized nutritional intake has become crucial. At the same time, for some chronic diseases such as cardiovascular and cerebrovascular diseases, a reasonable nutritional improvement program can effectively control and prevent these chronic diseases.

This time Tongfang Health once again brought the body composition analyzer, which can provide early warning of diseases through changes in human tissue composition, and can also evaluate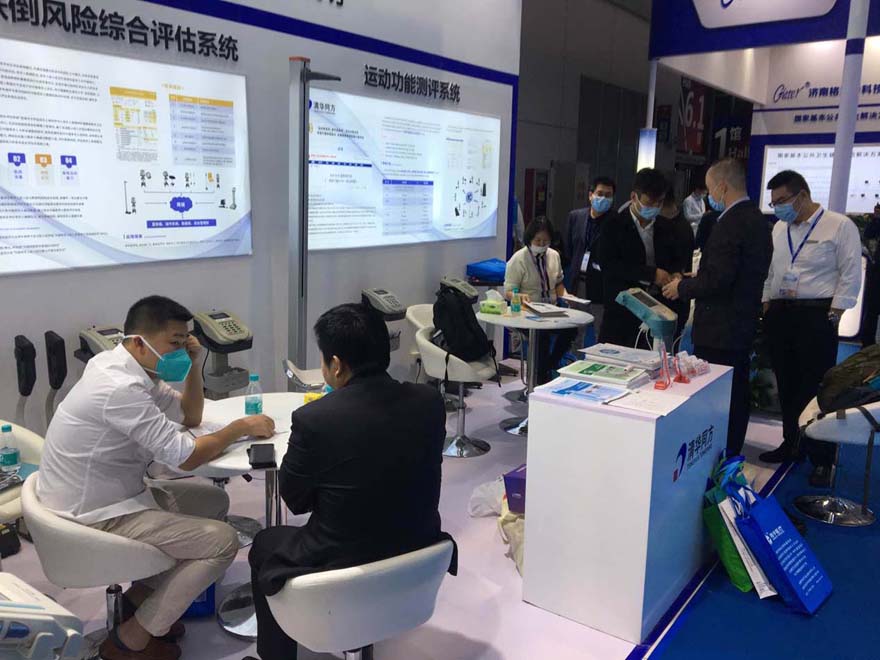 the improvement and control of diseases through changes in tissue composition.
At present, it has covered all the "three-A" medical units nationwide, widely distributed in medical examination centers, oncology, geriatrics, gynecology, endocrinology, and other departments, escorting the health of residents.
In response to the National 2030 National Health Plan, in order to complete the functional improvement of the health management center, it has transformed from a simple disease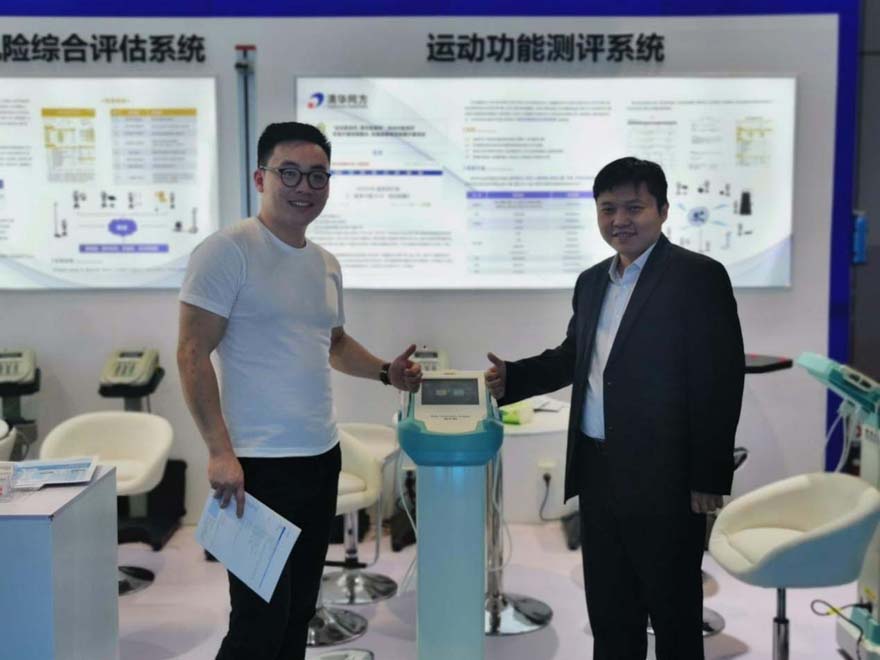 screening function to integrated health science guidance, and exercises a comprehensive health management function of effective health management and early disease screening. Tongfang Health Belt Here comes the motor function evaluation system.
The system is jointly created by Tongfang Health and the Third Hospital of Beijing Medical University, which can produce the most authoritative sports health management solution; at the same time, it can give scientific nutrition advice and exercise advice based on the test results.
This solution can help the hospital to solve the lack of methods and experience in sports health management for the general public, fill the gaps and deficiencies in the health management center in the sports health management, better serve the general public, and letting 'safeguard the health of residents' become daily routine.
2020-10-26